How to Write a Rebrading Press Release | Sample Template & Example
If you've already planned to overhaul your website with your new brand, and to apply this new branding to your LinkedIn page, Facebook page, Twitter account, YouTube Channel, Google +, Instagram, Pinterest, then you should also do a good preparation of your media announcements.
The standard channels and tools for announcing business rebranding include:
press release distribution

awareness advertising and

distribution of news sales and marketing materials.
In this article, we'll give you some press release writing tips that will guide your efforts in crafting a professional rebranding annoucement that will match your awesome and unique new brand.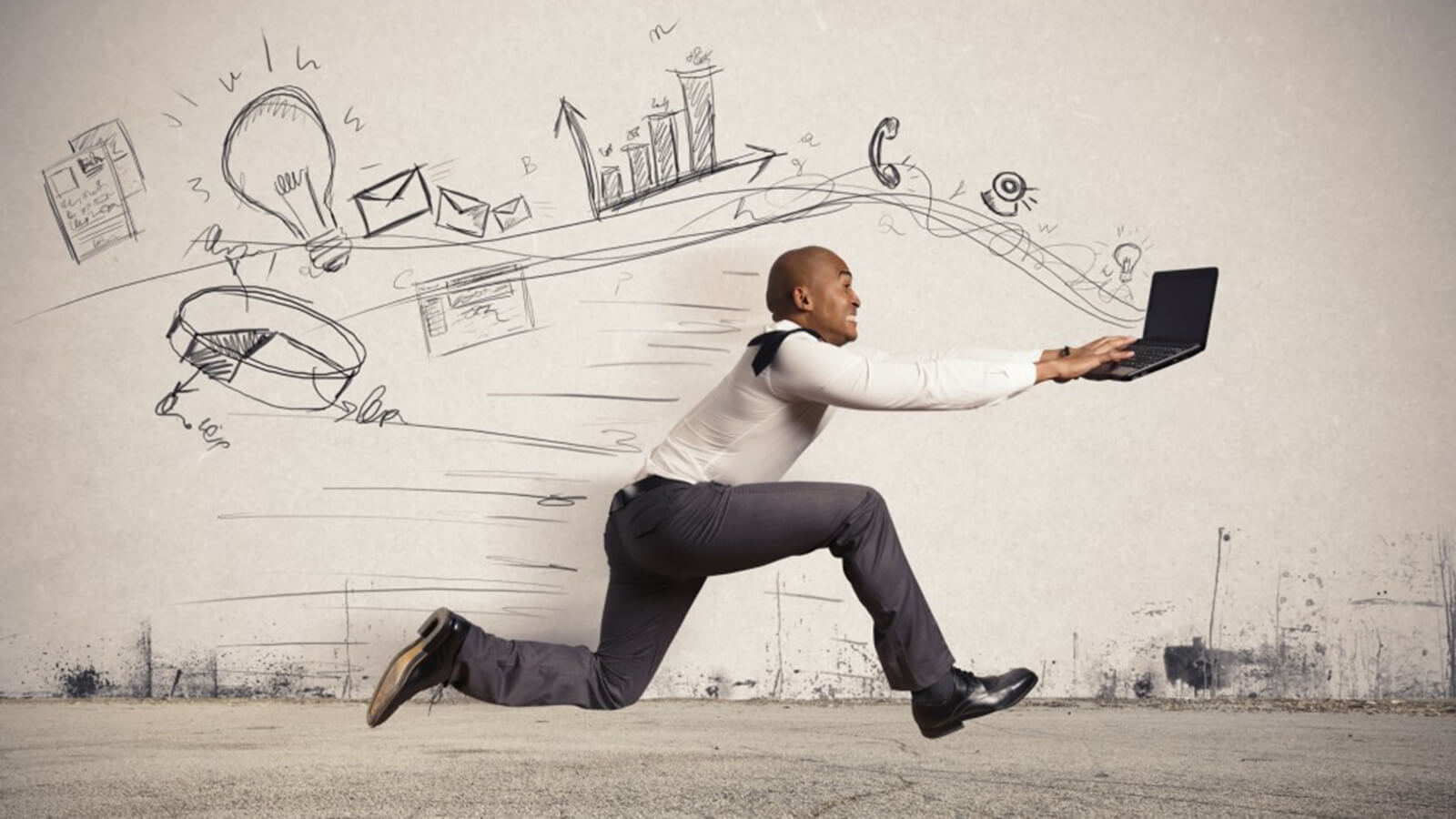 You'd like message to represent your new brand in words, right? Would you like it convey your company's new identity? Then there are some key things that you need to consider when writing your message:
Firstly, bear in mind that it's best when a rebranding press release announcement is written in accordance to a comprehensive business marketing and communications strategy. This strategy is usually based on an in-depth analysis of your target audience (demographics, psychographics, sociographic).
Secondly, you don't look at and do rebranding as a solution to new management changes or internal company problems – it doesn't work this way
Thirdly, as with your business rebranding, when it comes to news release writing, existing and potential clients have to be the company's main focus. Rebranding is a good reason to cast  aside outdated  and failed aspects of a business and dramatically rethinking how to position your products and  services on the market. In this case, the same rule applies, namely "When you don't want to lose your audience, keep it at the core of your doings."
Unless, you have decided to change completely your target market… it this is the case, then you need to adapt like a chameleon and write a message that appeals to new segments of the targeted market.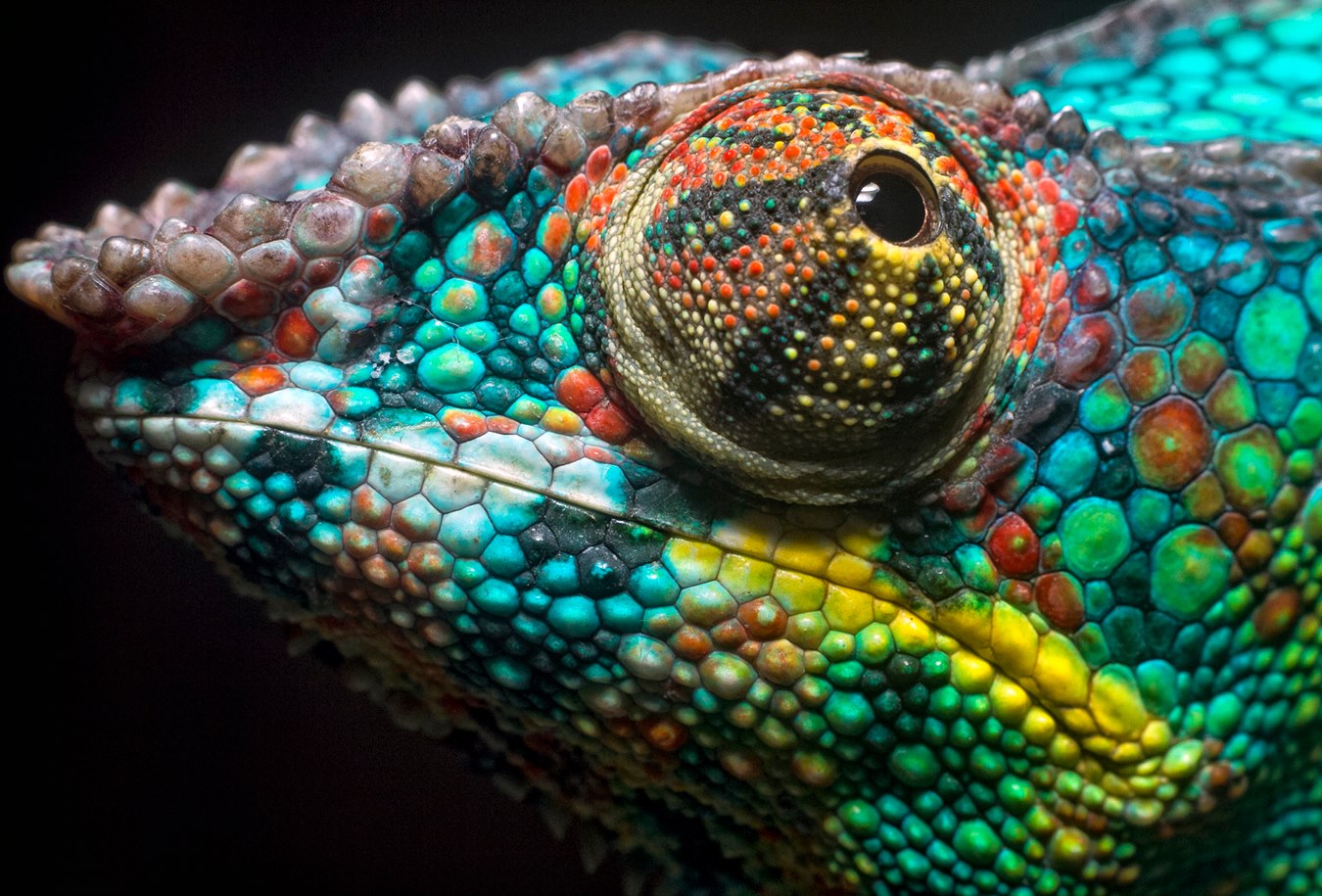 And lastly, you message should be framed in a way that it persuades reporters of the newsworthiness of the shared information and relates to your target audience.